IOT Sensor Development


IoT Sensor Development involves the creation and integration of sensors into Internet of Things (IoT) systems. These sensors are devices that capture various types of data from the physical world, such as temperature, humidity, motion, light, or any other relevant environmental or physiological information.
The collected data is then transmitted over networks to be processed, analyzed, and utilized for various applications.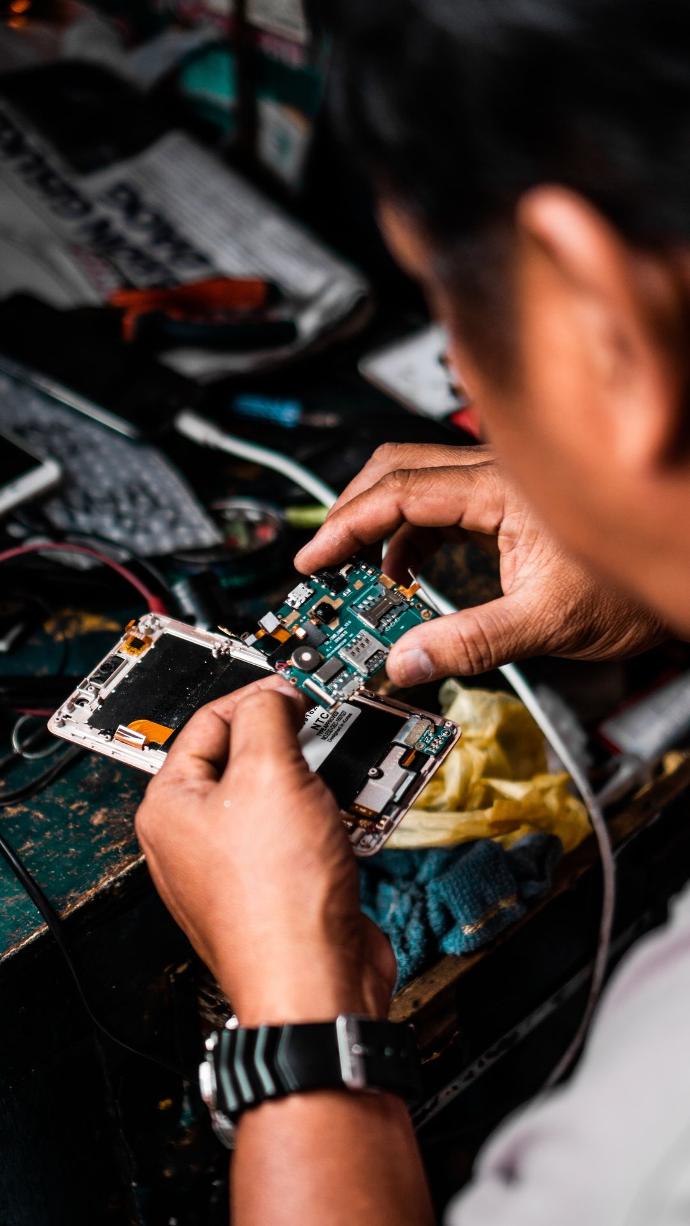 Sensor Selection

Choosing the right type of sensor based on the specific application and the type of data that needs to be collected.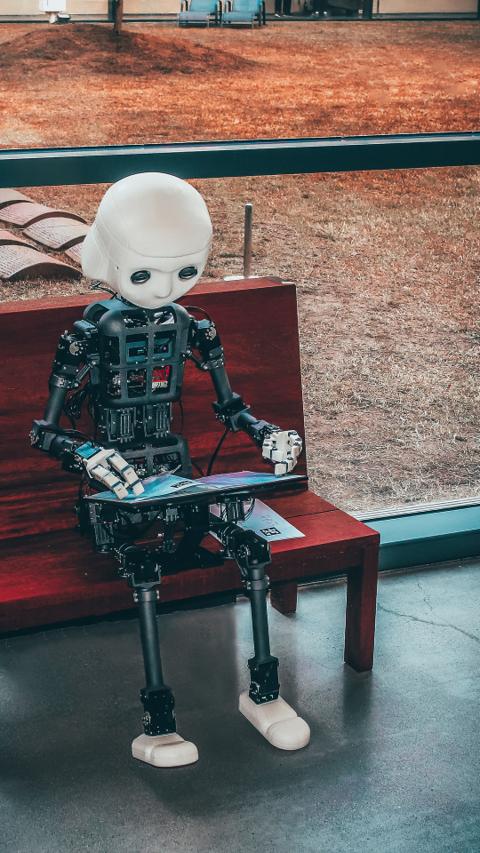 Hardware Design

Designing the electronic circuitry and physical components necessary to support the sensor's operation, including power management, communication protocols, and interfaces.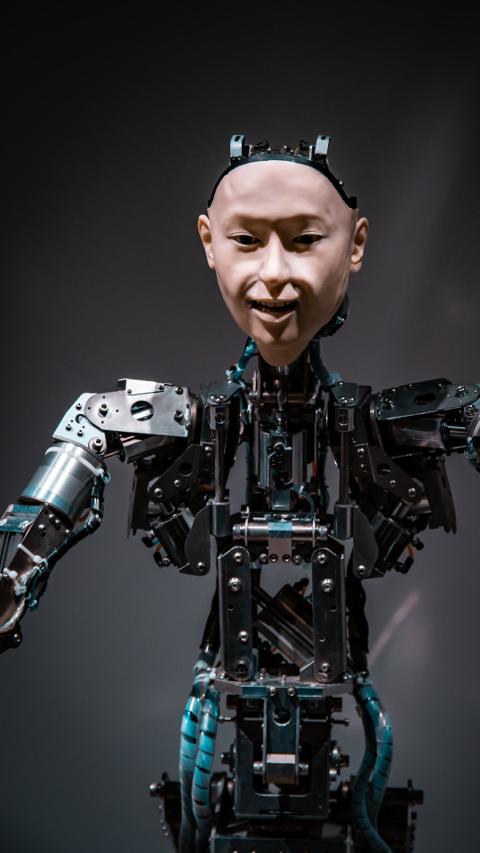 Firmware Development

Creating the software that runs on the sensor's microcontroller or processor. This firmware is responsible for tasks such as data collection, processing, and communication.